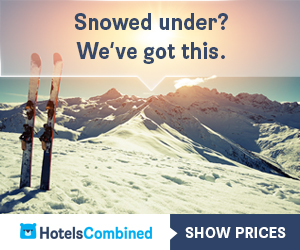 Six Over-Unders for the 2019-20 Indiana Pacers
by
Caitlin Cooper Indy Cornrows
Sep 18, 2019, 8:30am EDT
best computer
Exactly how "new" will the new-look Pacers be? You tell us.
Position Battles Part III: Backup Wing Minutes
by
Brooks Hepp Indy Cornrows
Sep 15, 2019, 6:00am EDT
Brooks Hepp takes a look at the last of three position battles on the Pacers: backup wing minutes.
Q&A Delving into Malcolm Brogdon
by
Caitlin Cooper Indy Cornrows
Aug 20, 2019, 8:35am EDT
Mitchell Maurer from Brew Hoop stopped by to chat about Malcolm Brogdon.
Pacers Announce 2019 Preseason Schedule
by
Caitlin Cooper Indy Cornrows
Aug 14, 2019, 1:34pm EDT
The NBA season is not too far away.
Q&A Delving into Justin Holiday
by
Caitlin Cooper Indy Cornrows
Aug 8, 2019, 9:00am EDT
Joe Mullinax of Grizzly Bear Blues stopped by to chat about Justin Holiday.
Justin Holiday is going to need Aaron Holiday, and vice versa
by
Caitlin Cooper Indy Cornrows
Jul 19, 2019, 4:51pm EDT
Justin Holiday is joining his younger brother on the Pacers, and that could be to both of their benefits.
A Look at the "Top" Free Agents Remaining on the Market
by
Robert Flom Clips Nation
Jul 18, 2019, 2:31pm EDT
ESPN's Kevin Pelton tweeted about the top remaining free agents. It's a depressing tweet.
Justin Holiday considering interest from Lakers, seven other teams
Justin Holiday would fill a position of need for the Lakers, and possibly at good value, but he seems to have plenty of other interest around the league as well.
The Sixers should re-sign TJ McConnell
by
blindloyalty76 Liberty Ballers
Jul 2, 2019, 11:30am EDT
How bringing back TJ McConnell can offer the Sixers cap flexibility.
If you like this online deal, please share this post with your friends!